We're looking for
your
input to make POP the best it can be!
POP Question
of the Month
What kind of church-sponsored activity would inspire you to invite a friend?
Please email your responses to
popquery@gmail.com
Thank you!

Pastor's Piece: April 2014

Have you ever received a wake up call? In a very real way Easter is Godís great wake up call to the world. It is a reminder that even if we slumber in the deep sleep of death, the love of God will awaken us into the light of eternityís sunrise.

On April 20th we will have two opportunities to celebrate how God awakened Jesus from the sleep of death with Easterís dawn. For early risers the celebration will begin at 8:30am with a festive worship service featuring the joy of traditional Easter music supported by our organ and choir. If you choose to sleep a little later on Easter Sunday, you still will have another opportunity to join the celebration as the Band of Peace continues our Easter feast at 11am. Take your pick or join us for both of these celebrations of the living Christ!

The actual turnaround that Easter initiated took only a few days, but the full impact spans the course of time. The central meaning of Easter deepens as we age. It unfolds for us personally over the entirety of our lives. God truly delights in finding new ways to surprise us with His love! So please donít miss this yearís opportunity to gather in community to experience a foretaste of the eternal Easter feast that will one day arrive in its fullness. We may labor over our holiday dinner, but if we want the real meaning of Easter, Jesusí feast of victory needs to be the center of our day. Do you know anyone who needs a wake up call on Easter? Make plans now to help those in your life to rise, shine and greet the new day! Whether it is experienced early or late, Godís love in Jesus provides a constant state of grace for us all!

Godís wake up call at Easter produces our Easter cry:
Alleluia! Christ is risen! He is risen indeed! Alleluia!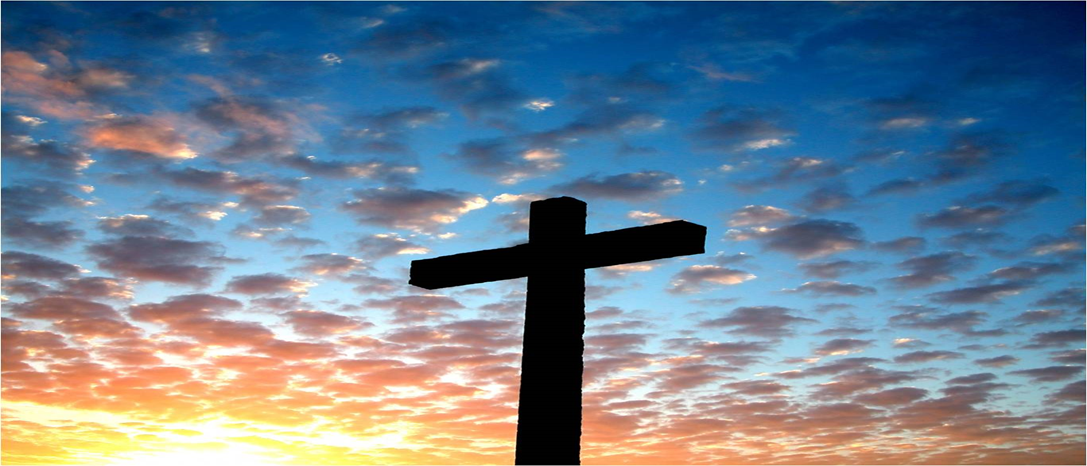 - Pastor John Holliday

©2003-2009 Prince of Peace Lutheran Church
Website design by Eric Pseja.