Upcoming Worship
---
Sunday First Meal
9:00am – 9:30am – Upper Meeting Room – casual worship ideal for busy Sunday schedules.
Sunday Full Meal
10:15am – Worship Space – Traditional worship with full liturgy – Band of Peace featured on the second Sunday of the month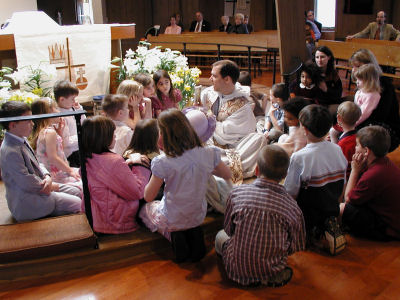 CHRISTMAS WORSHIP
---
Advent 4 / Christmas Eve Worship
Sunday, December 24th – 10:15am
Family Service Featuring the Band of Peace! Children's Christmas Pageant will be presented during the liturgy this morning!
Traditional Candlelight Service with Holy Communion
Sunday, December 24th – 9:00 PM
Christmas Day Worship
Monday, December 25th – 10:15 AM