Upcoming Worship
---
Sunday First Meal
9:00am – 9:30am – Upper Meeting Room – casual worship ideal for busy Sunday schedules.
Sunday Full Meal
10:15am – Worship Space – Traditional worship with full liturgy – Band of Peace featured on the second Sunday of the month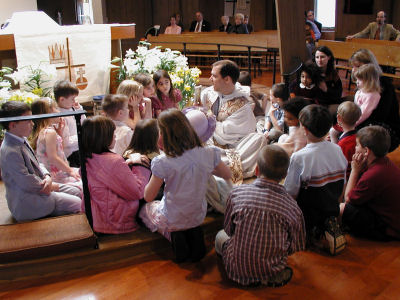 Important News
---
Annual Crop Walk 
"We Walk Because They Walk"
Sunday, October 15th at 1:30pm, will be our annual four mile CROP Walk.  The walk will begin again this year at Prince of Peace. CROP is run by Church World Service which helps hungry people in the USA and throughout the world.  We'd love to have many sponsors and walkers supporting this worthwhile cause.
Please contact Evelyn Passante at 201-768-0355 or
evelynpassante@aol.com for more information.
---
First Communion Instruction to be Offered at Prince of Peace!
All students in third grade or older who have not received this instruction and who are not currently receiving the bread and wine of our Lord's Table are invited and encouraged to attend! Sessions will be held at POP on Thursday October 5th, 12th and 26th from 4:00pm — 5:00pm.
Participants will be eligible to receive the Eucharist for the first time on Sunday, October 29th.
Please contact Pastor Holliday at 201-768-8691 or johncholliday@yahoo.com  if you have a son or daughter eligible for this instruction.